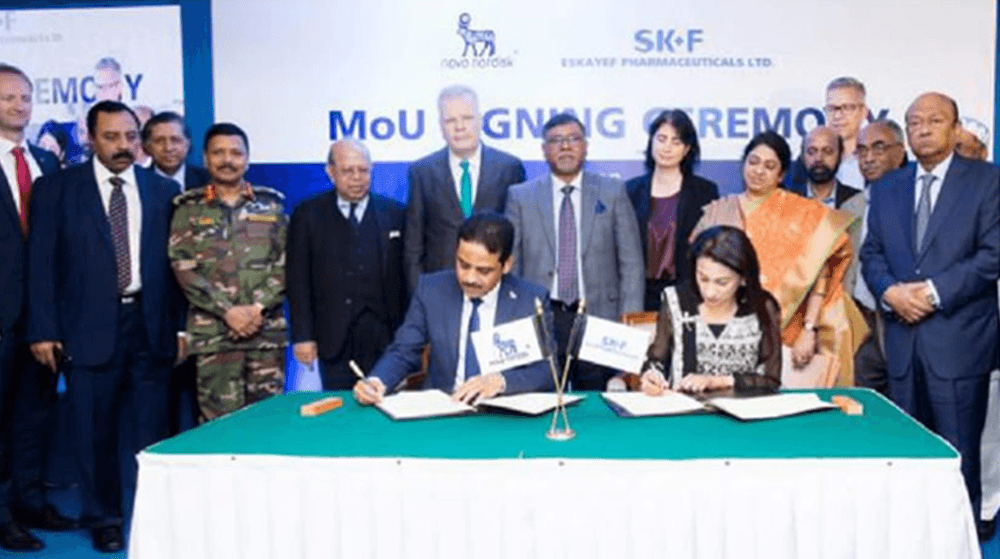 Historic Tech Transfer
Between Eskayef & Novo Nordisk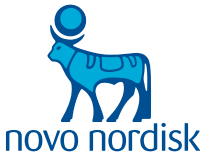 Novo Nordisk (Denmark) is a healthcare company and a world leader in diabetes care. The company has 87 years of experience in insulin manufacturing and marketing since 1922 and currently it markets its products in 179 countries. Novo Nordisk (Denmark) has a proven track record and expertise producing biotechnological and other hi-tech products. The company has international production facilities in six countries and now it is on the way of expanding its production facility in Bangladesh and thus holding an agreement of technology transfer for insulin with Eskayef Pharmaceuticals Ltd. This insulin manufacturing technology transfer is a significant undertaking and will certainly help to provide process efficiency and control and maintain product quality in Bangladesh.
Eskayef Pharmaceuticals Ltd. is one of the leading healthcare solution providers in Bangladesh with faster expansion in global horizon including Europe, Central America, Africa and Asian countries. Since its inception, Eskayef is carrying the heritage and legacy of multinational company. The company is now manufacturing and marketing a wide range of therapeutic drugs, bulk pellets and animal health and nutrition products. Over the years, the company has established itself as the most trusted, quality driven and information based company to the doctors' community.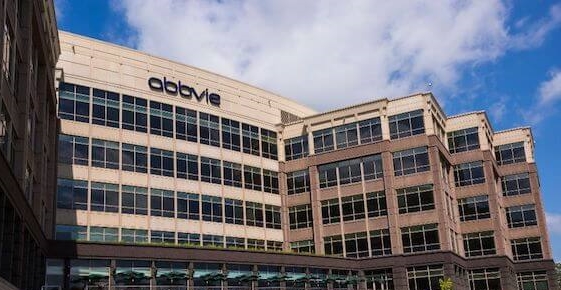 Abbvie Headquarter

Allergan, Inc., with headquarter in Irvine, California, USA is a multi-specialty healthcare company focused on discovering, developing and commercializing innovative pharmaceuticals, biologics, medical devices and over-the-counter consumer products that enable people to live life to its greatest potential. Allergan has its presence in more than 100 countries including Bangladesh.
Years of experience as a global leader in eye care have resulted in the rapid growth of Allergan's ophthalmic pharmaceuticals business. With an expertise in discovering andndeveloping new therapeutic agents for conditions and diseases of the eye, Allergan is positioning itself to takeover the number one position in the global ophthalmic market by establishing the largest ophthalmic sales force in the worldnand by making significant investments in eye care research andndevelopment projects.
Allergan's eye care products are focused around treatments for glaucoma, ocular allergy and infections, retinal disease and dry eyes.
Eskayef Pharmaceuticals Ltd. has been marketing the products of Allergan since 2003. Eskayef is the authorized distributor of Allergan products in Bangladesh. Currently available products are being imported from USA and Ireland.
Currently Eskayef is marketing 9 eye care products of Allergan in Bangladesh market in different therapeutic classes like
Anti-glaucoma preparations Lubricant eye drops Steroid with anti-infective Antibiotic Eskayef is the only company in Bangladesh, which is marketing the highest number of anti-glaucoma products.
Tie-up with Eskayef regarding toll manufacturing
Multinational / Local companies:
GlaxoSmithKline
Novartis
Servier, France
Beximco Pharma
General Pharma
Unimed Unihealth
Nuvista Pharma
Navana Pharmaceuticals Ltd.
In addition to the Multinational Companies we also do contractn manufacturing top quality pharmaceutical products forn pharmaceuticals companies from Europe & Australia.
Our capabilities for toll manufacturing
Quality standard:
Being an MHRA (Medicines and Healthcare products Regulatory Agency) & TGA accredited company, Eskayef always tries to deliver products with the highest standard to serve the nation. Although toll manufacturing is not our core activity, it is a matter of both pride and challenge to work as toll manufacturer for other companies by giving them Quality, Service, Innovation at a very economic cost.
The vast production capacity & quality driven approach of Eskayef Pharmaceuticals Ltd. attract local & multinational companies to manufacture drugs at our facilities.
Facility:
Cepha
Non-Cepha (including pellets)
Location & Formulation facilities
Cephalosporin facility
Eskayef's state-of-the-art dedicated cepha plant is developed with the technical support of Elomatic Life Science, a leading European pharmaceutical consulting firm.
Unique Features:
Completely Independent Facility
Latest Machinery
Dedicated Air Handling Unit
High Quality Sandwich Panels
Special Class Management
Building Management System
Water Treatment Plant
Automated Power Station
Effluent Treatment Plant (ETP)
Unique Sterile Facility:
MHRA and TGA compliant software based European autoclave for sterilization.
Vial filling, washing, sterilization and weight checking are operated with no human touch
Vacuum filling system provides online weight checking to ensure right dose.
Complete sterile line is validated according to EU guideline and re-viewed in every 6 month
Hi-tech Equipments:
Quality Assurance:
High Performance Liquid Chromatography (HPLC)
Gas Chromatography
Infrared Spectrophotometer
Dissolution Teste
Microbiology:
High Efficiency Laminar Air Flow System
Hi-Tech Incubators
Double Door Autoclave
Kinetic LAL Analyser
Validation and Process Development
Validation and re-validation of methods at regular intervals
Process is updated regularly depending upon validation
Calibration:
Each and every equipment and machine is calibrated according to European standard.
Eskayef Pharmaceuticals Ltd. believes in playing its part in the progress of pharma industry with responsibility, hard work and consistency. With a clear vision, Eskayef has built its reputation as the quality driven company.